The Smart Chuck and Smart Collet for High-Throughput High Precision Machining
Innovative design and development of chuck and collet based on smart flexure design for high-throughput high precision manufacturing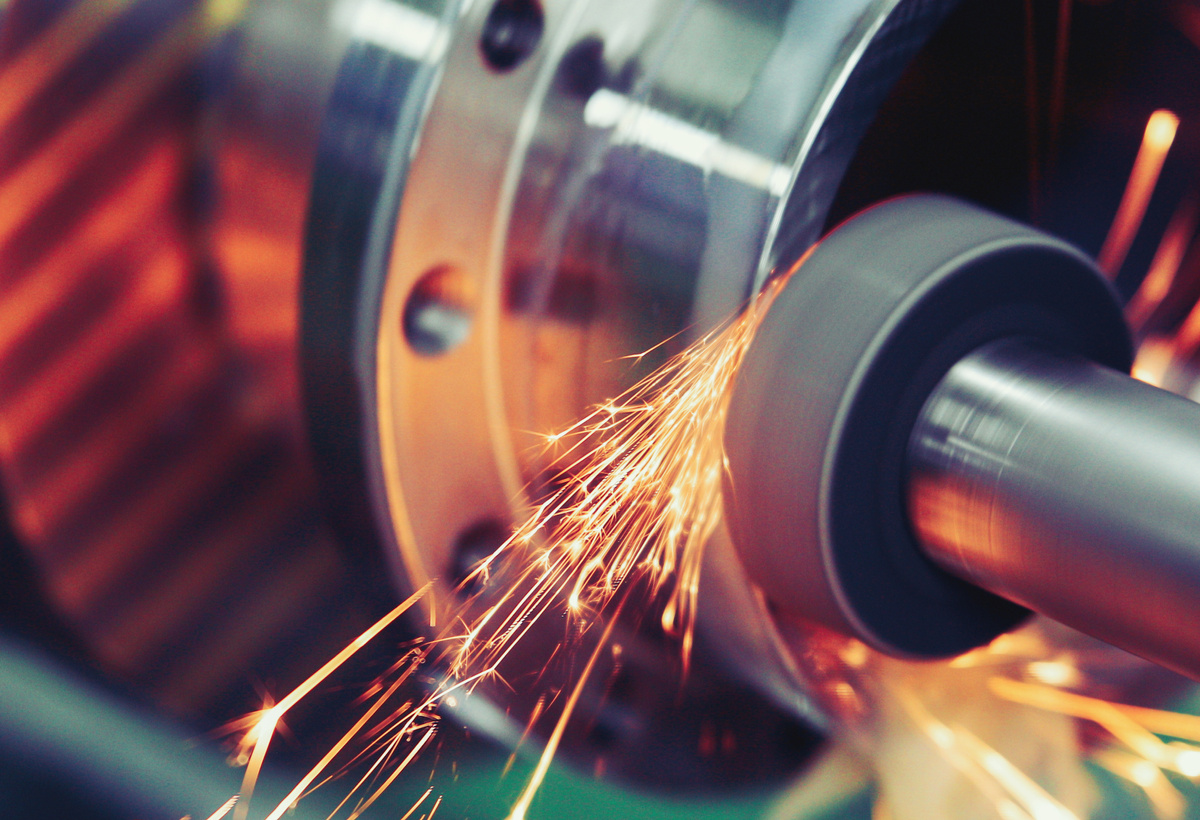 Background
Smart chucks and smart collets are essential important for high throughput, high precision manufacturing particularly in the context of Industry 4.0. In modern advanced manufacturing, there is an ever-increasing demand and high value manufacturing trend for high precision machining of freeform surfaced optics, devices and components using diamond tools and/or micro features and micro holes in a highly productive manner. Smart chucks and smart collets can play as the enabling smart fixtures/tools for substantially improving the machining/operation efficiency and quality simultaneously, and also working in a highly competitive smart automation manner.
Technology Overview
This project presents the innovative design and development of two types of smart fixtures/tools, i.e. a Smart chuck 
 incorporated with concentricity and a range of variations in workpiece diameters for ultraprecision diamond turning purpose; and a Smart collet 
 (based on smart flexure design) applicable to high speed micro milling/drilling. 
Further Detail
Technical details on the Smart chuck can be found in the following research paper: Khaghani, A., Cheng, K. Investigation on an innovative approach for clamping contact lens mould inserts in ultraprecision machining using an adaptive precision chuck and its application perspectives. Int J Adv Manuf Technol 111, 839–850 (2020). https://doi.org/10.1007/s00170-020-05990-8 
Benefits
Smart chucks and smart collets can lead to the unique manufacturing advantages and benefits, including:
Enabling the high-throughput precision machining
Acting as the smart fixtures for swift and accurate changeover of workpieces and tools
Reducing the centrifugal forces and thus improving the component surface finish
Reducing the centrifugal forces and thus maximizing the cutting performance
Acting as the smart fixtures and tools for better working with the high precision machining system and the machining performance 
Applications
High-throughput high precision diamond turning and applications
Precision fixtures manufacture
High-throughput diamond turning of miniature devices, optics and components
Smart diamond turning of freeform surfaced components and devices
High-throughput micro milling
High-throughput micro drilling
High-throughput PCB drilling 
Opportunity
Brunel University is actively searching for a partner to further develop this technology with a view to commercialisation. Additionally, Brunel is looking for consultants. 
Patents
Patent: Adaptive precision chuck, European Patent No. 20275158.2
Seeking
Development partner
Commercial partner
Licensing