Brunel University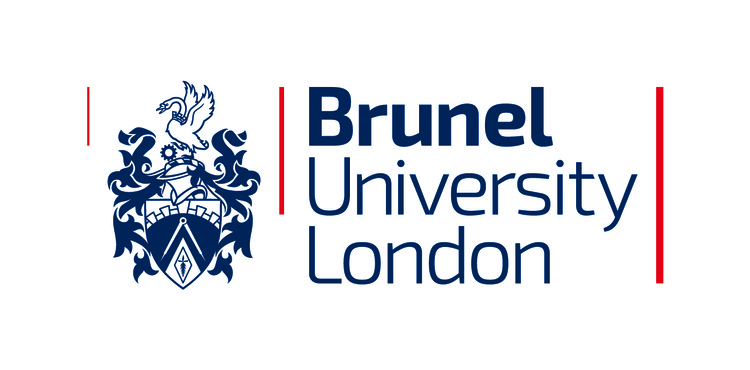 Brunel is an internationally renowned university at the leading edge of global research. An emphasis on collaborative and applied research provides a focus on creating socio-economic impact and commercial benefits - from bringing new products to market and developing the latest science and technology to offering innovative solutions for complex business problems.
Brunel has established longstanding contract research, knowledge transfer and collaborative R & D partnerships with some of the world's largest corporations, as well as with many innovative SMEs. The University is skilled at securing matched funding for projects from government departments and the Technology Strategy Board, and from agencies including Research Councils and the EU.
A dedicated team of professionals in the Research Support & Development Office (RSDO) at Brunel ensures that legal, contractual and Intellectual Property issues are fully managed and that the relationship between Brunel academics and their counterparts within collaborating companies is supported. Funded collaborative research opportunities are constantly sourced by RSDO and partner companies are welcome to contact Brunel if an opportunity fits their expertise and objectives.
Please use the links at the bottom of the page to navigate our research capability and institutional expertise.
Specialist Research Institutes