Bespoke Materials Characterisation Using World Class Microscopic and Spectroscopic Instruments
Brunel's Experimental Techniques Centre provides a unique and bespoke service of problem definition, analysis and interpretation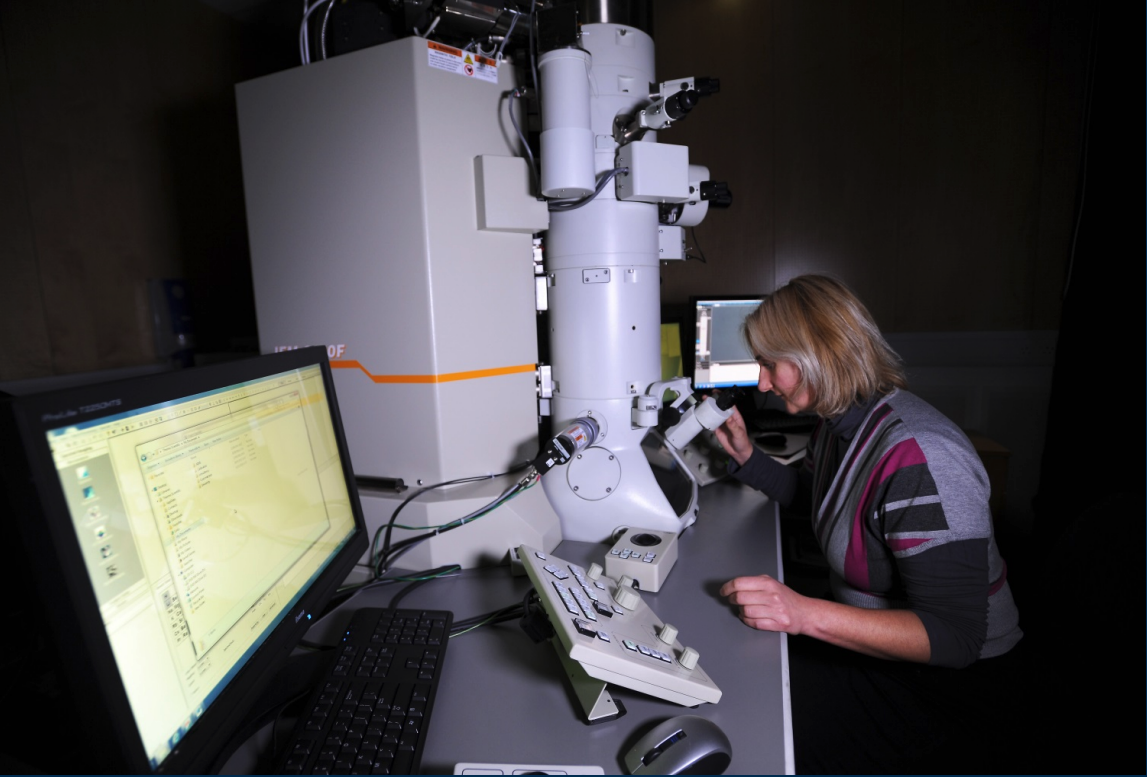 Background
The ability to characterise materials, physically and chemically, enables a greater understanding of materials' properties and behaviour. This requires not only state of the art equipment but also the experts to design and lead the investigative process and interpret the data.
Analytical techniques can aid in both understanding materials' performance issues and in developing new materials for specific property requirements.
Technology Overview
Brunel's Experimental Techniques Centre (ETC) provides a unique and bespoke service of problem definition, experimental design, measurement, data analysis and interpretation. It combines the expertise of the University's many academics and a suite of techniques and equipment including:
Scanning Electron Microscopy
Field Emission Scanning Electron Microscopy
Transmission Electron Microscopy
Focused Ion Beam Scanning Electron Microscopy
Energy Dispersive X‑ray analysis
X‑ray diffraction
Single crystal X‑ray diffraction with variable temperature capability
Thermal Analysis ‑ DSC, TGA, DMA
Fourier Transform Infrared Spectroscopy with imaging capability
Raman spectroscopy
UV/VIS/NIR Spectroscopy
Atomic Force Microscopy
Secondary Ion Mass Spectroscopy
Light microscopy
Contact angle measurement
Benefits
The combination of the analytical experts and a suite of world class techniques and equipment gives ETC the ability to characterise and understand the performance of materials across a wide range of sectors. Many of the analytical services are UKAS accredited providing further confidence in the results obtained.
Applications
These techniques permit characterisation and failure analysis of novel and conventional metallic materials, polymers, ceramics, composites, geological samples and cementitious materials. Examples include:
nano‑particles to develop sustainable synthesis methods;
heavy metals in biological systems to develop phytoremediation processes;
novel composite materials to optimise their manufacturing;
stereochemistry in pharmaceuticals to optimise their manufacture;
chemical and phase mapping of metals and alloys to create new materials;
detection and identification of asbestos;
micro‑plastics in water systems to determine their abundance.
Further details: https://www.brunel.ac.uk/research/Institutes/Institute-of-Materials-and-Manufacturing/Materials-Characterisation-and-Processing/ETC
Opportunity
Brunel's Experimental Techniques Centre is looking for customers who will benefit from Brunel's materials characterisation service, use of this state of the art equipment on a one‑off or regular basis, or training in instrument use and data analysis.
Seeking
Development partner
Commercial partner